The Forumatrix Act #1
September 1, 2010 in The Forumatrix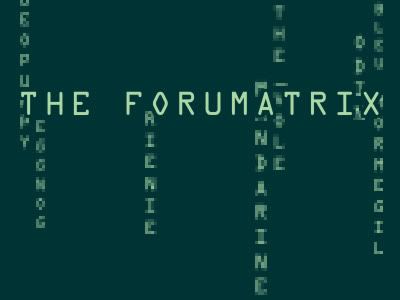 This story is a parody of the Matrix starring several of the forum members as the main characters. Read this thread for more information.
Act One
In a lonely and messy apartment, the lone occupant sleeps uncomfortably in front of his computer.
Somehow the text that suddenly appears on the monitor brings him to attention.
"What the hell?"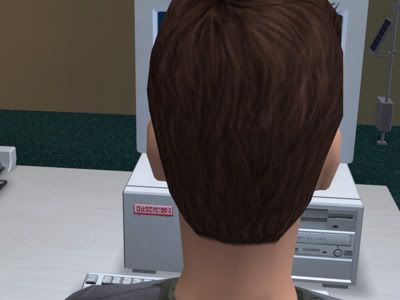 Confused and still half-asleep, he reaches for his keyboard and begins to type.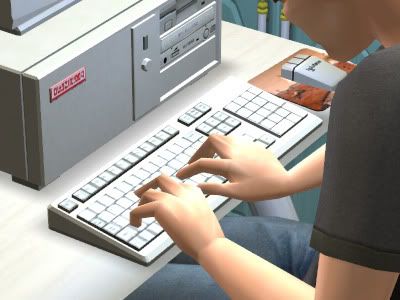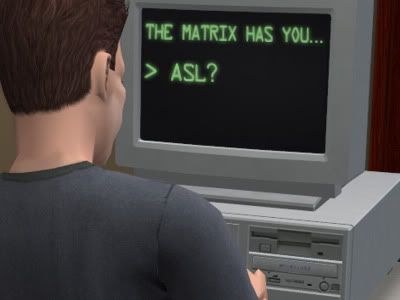 Soon finding himself at a nearby club, he watches the people around him and wonders why he feels so disconnected from them.
Something grabs his attention. He turns and takes in the sight of the woman approaching him.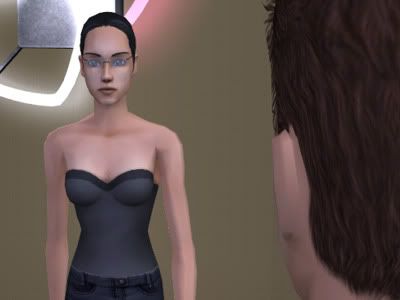 "Hello Neo" she begins.
"What did you call me?" is his reply.
"I know a lot about you"
"Who are you?"
"My name is Trinity"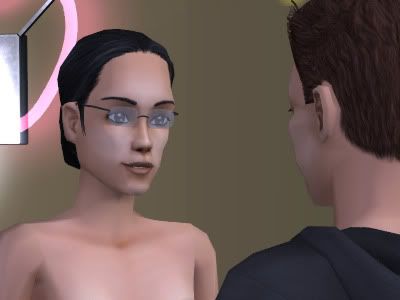 "That was you, on my computer?" he gasps. "What are you, a hacker or something?"
"You're in danger Neo. I brought you here to warn you"
"Why do you keep calling me…"
"Please, just listen"
"I know why you're here, Neo" she begins. "I know what you've been doing. I know why you hardly sleep, and why night after night you sit at your computer."
"Oh god, you know about my porn collection!"
Trinity hasn't realised that she hacked into the wrong computer.
She doesn't know that instead of contacting Thomas Anderson, skilled software programmer and part-time hacker, she accidentally contacted The_Vole.
And it's up to him to save the world.