The Disaster Family Episode #25
August 30, 2010 in The Disaster Family
A quiet funeral for Genesis.

And a quick one, because it's time for: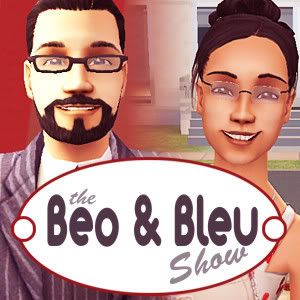 "Hi honey, i'm home!"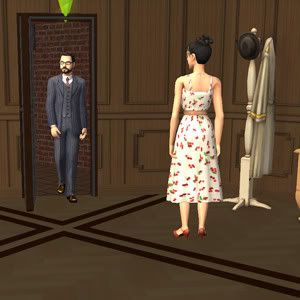 "Welcome home dear"
"Hey kids!"
"Ahahaha hahahaha haha ha"
"Come along now, dinner's on the table"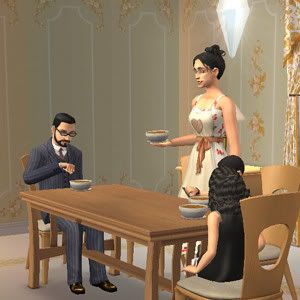 "That was a wonderful meal sweety"
"Oh, isn't life just wonderful?"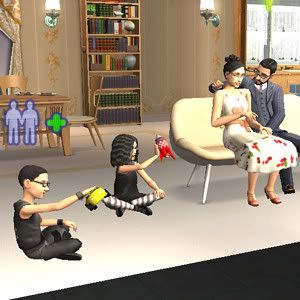 But it's time for Beo to stop daydreaming.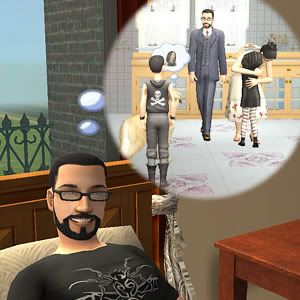 Back to reality, and Bleu is busy raking leaves in the garden.
She decides it's time for a break and heads indoors.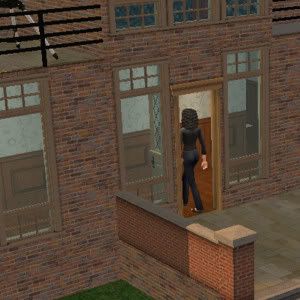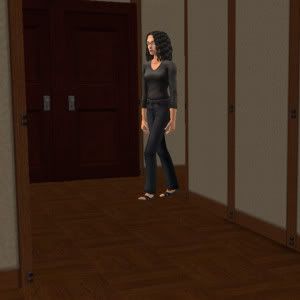 Shock horror!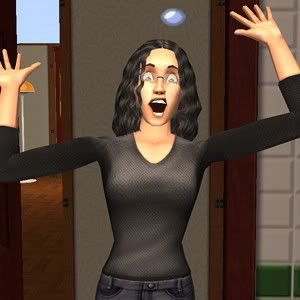 R.I.P. Bleu, episodes 14-25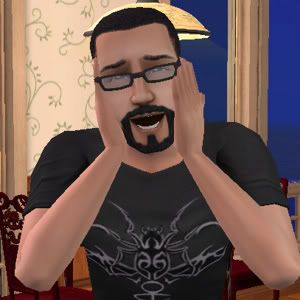 What scared Bleu so much that her heart stopped?
And what's going to happen now?
Find out next, in the big finale!