The Disaster Family Episode #20
August 30, 2010 in The Disaster Family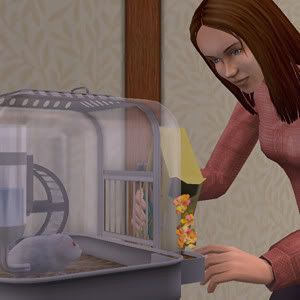 Genesis meets Mormegil the hamster and falls in love with him.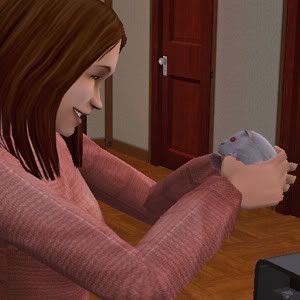 The next morning she tells Sooze all about him, but Sooze isn't listening.
So Genesis just goes back upstairs to see the hamster.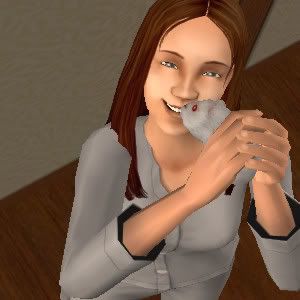 She can't keep her hands off Mormegil.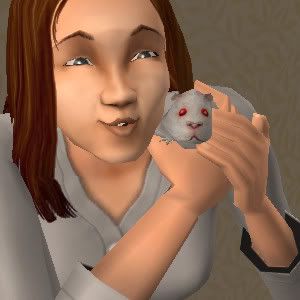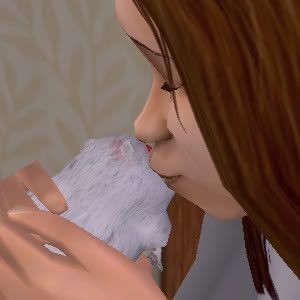 But it all goes horribly wrong. Mormegil bites her on the hand so Genesis quickly puts him back in the cage.