The Disaster Family Episode #19
August 30, 2010 in The Disaster Family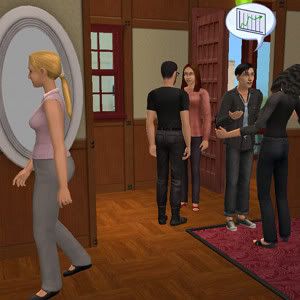 Bleu answers the door to find three new housemates.

Genesis, Colinski and Sooze just made the worst decision they will ever make!
They waste no time in making themselves at home.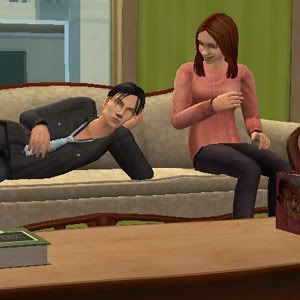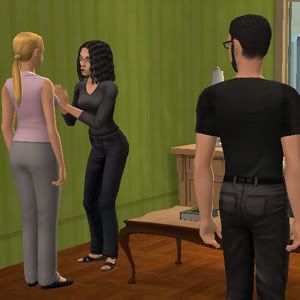 The new housemates decide to check out the house. Colin steps into the brand new elevator.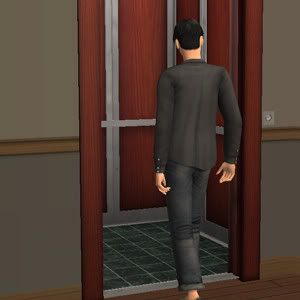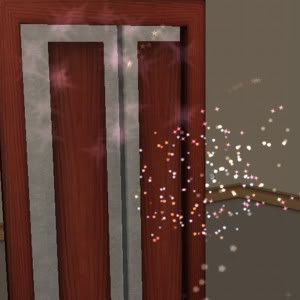 The cable immediately snaps.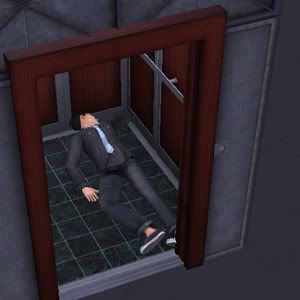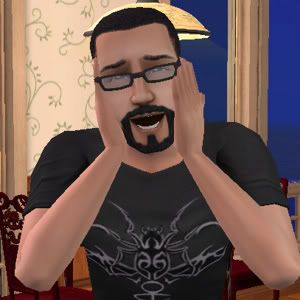 R.I.P. Colinski, Episodes 19-19
Meanwhile, the new girls in the house have just found Ayrtons body in the kitchen.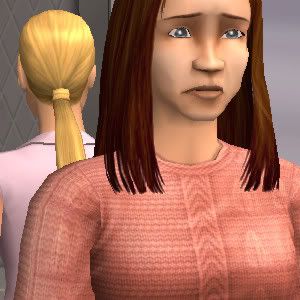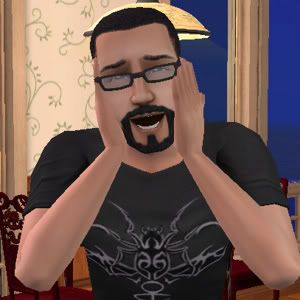 R.I.P. Ayrton, Episodes 10-18
Two horrible accidents, and a quiet double funeral for Ayrton and Colinski.
Welcome to the house Genesis and Sooze!