The Disaster Family Episode #1
August 30, 2010 in The Disaster Family
Our story starts with a man named BeoPuppy who has been lucky enough to inherit a large house and a huge fortune to go along with it.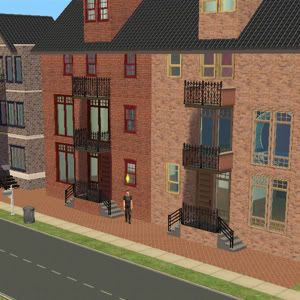 The first thing he does is install a big screen TV and enjoy some time to himself.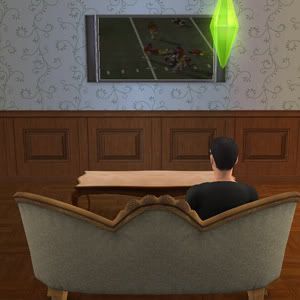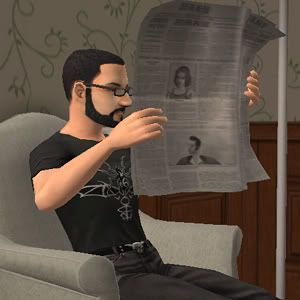 Unfortunately it gets pretty lonely for BeoPuppy all alone in that house.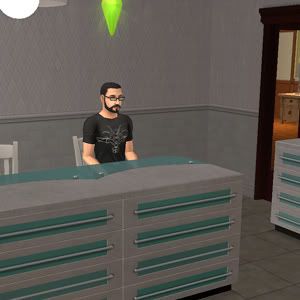 And so he writes an advert in the local newspaper:
"Housemates wanted, apply within"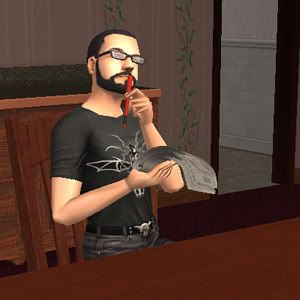 The first batch of housemates is ready to join BeoPuppy!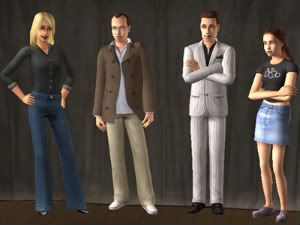 StarDust,
Odin,
Stri,
and Eggnog just made the worst decision they will ever make.