The Small Family Episode #37
August 29, 2010 in The Small Family
The twins decided they didn't want to live in the same building as the rest of the family, and took it upon themselves to empty the tool shed, spreading its contents all over the patio.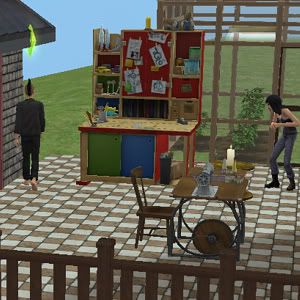 Sue caught them in the act and asked them what the heck they thought they were doing.
She quickly brought the furniture inside the house.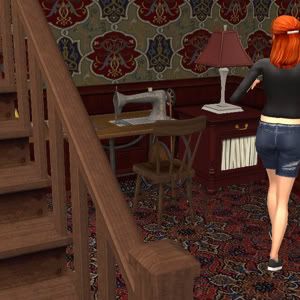 Cliff was the first to venture inside the shed to see what the twins had done with it.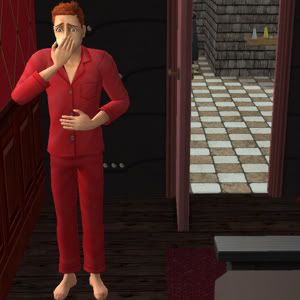 The family decided it was quieter with the twins out of the house. Nevertheless, they were invited to Eds birthday party, where he was about to become an elder…
Only Patrick seemed to notice the surprise guest.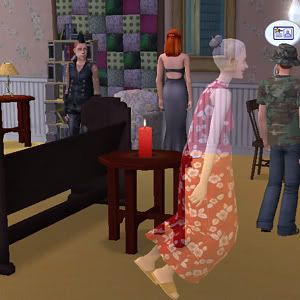 The happy times didn't last long, and Cathy started a shouting match with Cliff and Ed.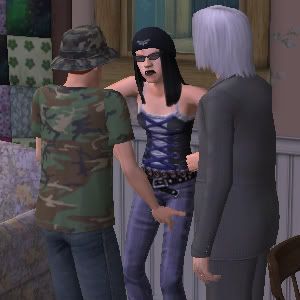 Thing were continuing to go downhill for the Smalls.