The Small Family Episode #36
August 29, 2010 in The Small Family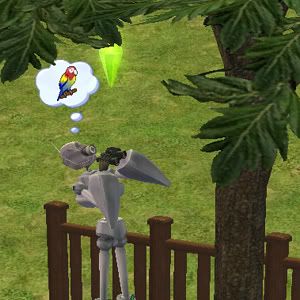 Spring was in the air and Guardian had taken a sudden interest in bird watching.

The change in season had also brought a frightening change upon the now-teenage Patrick and Cathy…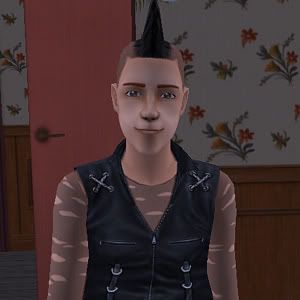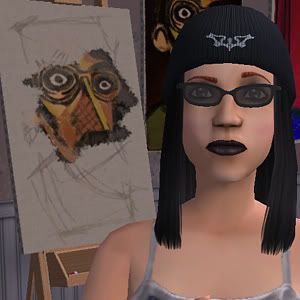 The rest of the family didn't know what to think, and the twins certainly didn't make an effort to get along with everybody else.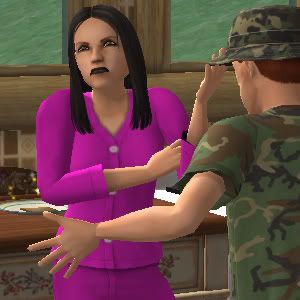 Now over the age of 80, Trixie watched the twins fight with each other and realised just how much things had changed since her youth…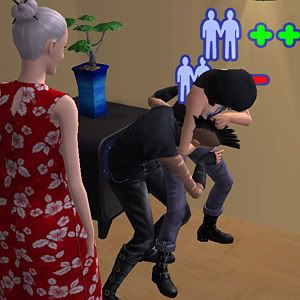 It was indeed around this time that time caught up with Trixie.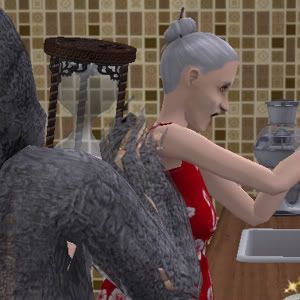 The family laid her to rest in the family graveyard, between her brothers Rick and Mick.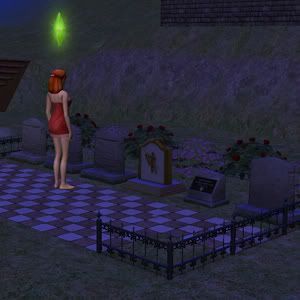 Were things changing too quickly for the Small family?