The Forumatrix Act #5
September 2, 2010 in The Forumatrix
Morpheus strides into the next room with The_Vole right behind him.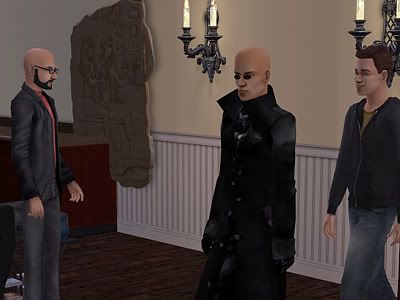 Except for that Trinity woman, The_Vole doesn't recognise any of the people in the room.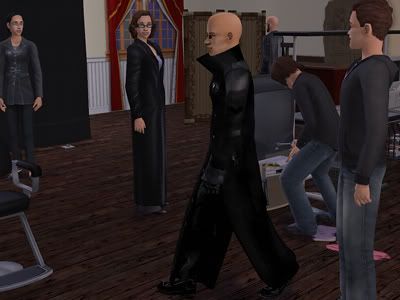 "Time is always against us" shouts Morpheus, "Please, take a seat there"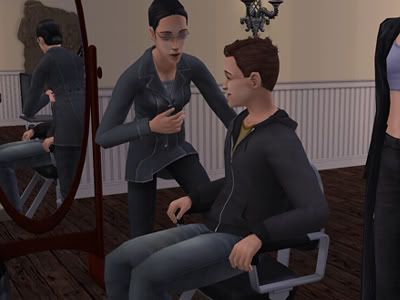 "Apoc, are we online?"
"Almost"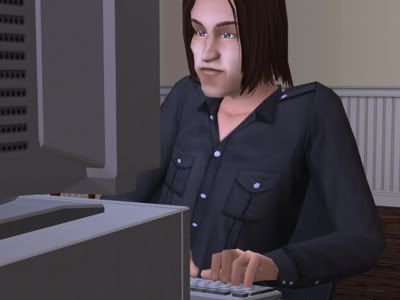 Morpheus tries to explain the situation to The_Vole.
"One of the pills you took was part of a tracing program. It's designed to disrupt your input/output carrier signals so we can pinpoint your location"
"Well, obviously" replies The_Vole.
The_Vole's attention is grabbed by the old and cracked mirror next to his chair.
"Did you see that?" he asks. "Look what a handsome devil I am"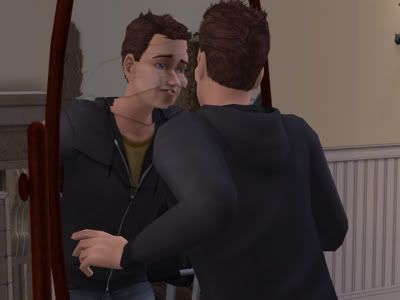 He doesn't have much time to enjoy the view. Suddenly his world is turned upside down as The_Vole is sucked through the mirror.
He finds himself sitting in a cocoon, covered in a weird gel-like substance.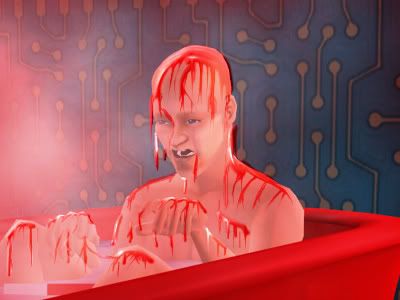 Before The_Vole know's what's going on, the floor opens up beneath him and he is sent sliding down a long chute.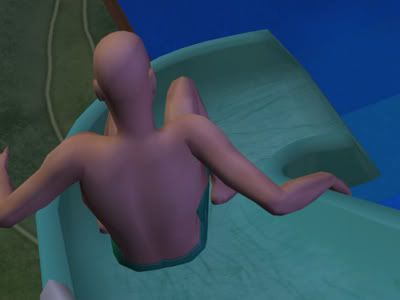 "Wheee!"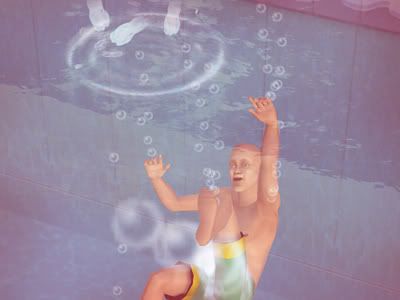 "Again, again!"
But he doesn't have time to enjoy himself much longer, as a spotlight crosses the water, searching for him.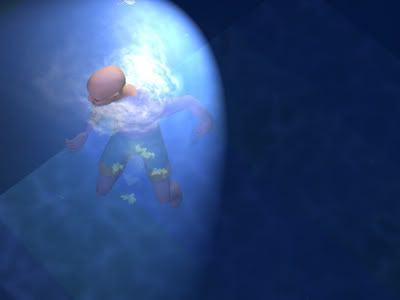 The_Vole is pulled out of the water by mechanical grapple. The last thing he remembers seeing before passing out is being spoken to by Morpheus.
"Welcome, to the real world"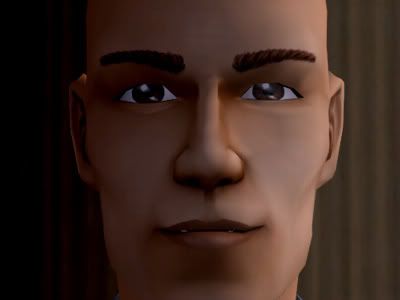 "And I look better bald than you do"